4 tags
4 tags
7 tags
5 tags
Does it bother anyone...
If Neal turns out to be Baelfire, and Hook gets with Emma, and Hook was for all intensive purposes married or with Milah. That means he is making time with his adoptive son's baby mama.  They are gonna need some counseling. Bleh. 
3 tags
The longer I've been in the Phantom fandom
the less I can stand anything that's not Leroux!Phantom, and the less I count the 2004 movie as POTO at all.
7 tags
Rumple Vs. Hook. Vs. Regina haters
I just need to say something.  CALM DOWN HOOK LOVERS.  Just because a man is hot, doesn't make all of his actions excusable. He is a villian, just like Regina and Rumple. The writers are wonderful and have given every one of them redeemable grey areas.  However, it doesn't change the fact that they ALL have done bad shit. So playing the blame game and throwing shit at Regina and...
lavender-and-creme: Something tells me Rumpelstiltskin and Jareth the Gobling King would be BFFs. They'd have double dates with Belle and Sarah and bond over their mutual love of impossibly tight pants and stealing infants. They're made for each other!
7 tags
8 tags
8 tags
Guns & Cigarettes: I'm a fan of the... →
welcometotheexecution: I'm not going to sprout out some enlightening reason why I think so to support the theory, or try to convince anyone why. The final decision is in the writers' hands, and people are free to assume whatever they want. I know there are some who thinks that Neal is probably one of the Lost Boys,… I totally agree with this.  I would actually be pretty disappointed if...
6 tags
6 tags
11 tags
3 tags
6 tags
Pixie Ring Illustration →
My portfolio website!  Full of monster, faeries, and other various beasties.
5 tags
4 tags
7 tags
5 tags
1 tag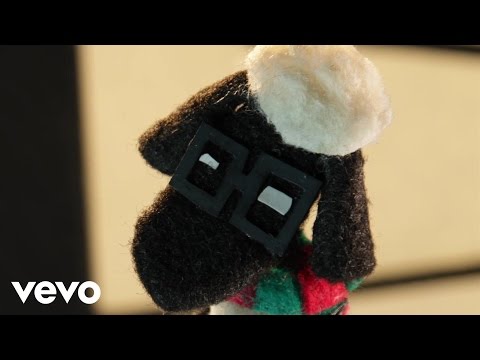 1 tag